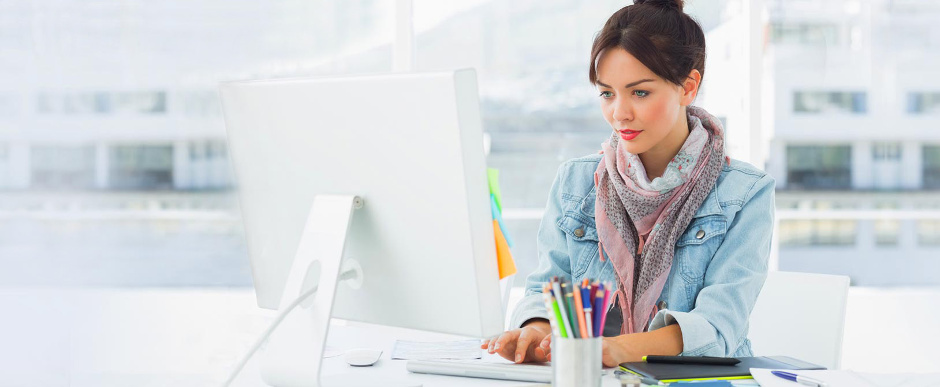 As a direct result of client requests, we have produced our foundation business writing workshop, Business Writing Essentials as an ONLINE course.
The advantages of undertaking this course ONLINE include:
you can complete the course in your own time and at your own pace
there is no need to travel to a fixed venue to complete the course
the opportunity to efficiently use your valuable time
this course can be used as pre-work to shorten the duration of customised or specialised business writing workshops (for either in-house training or public courses)
The Business Writing Essentials online course is the 'toolkit' covering all the fundaments of professional business writing.
It is delivered entirely ONLINE via our e-learning system and comes complete with detailed reference materials and recognised Certification on completion.
The ONLINE course will take approximately 4 hours to complete.  It can be done in small 'chunks' or in one complete session.
The fee per participant is $450 + GST with multiple purchase discounts available.